Corporate
Corporate > ABOUT US
BUILDING A WORLD OF POSSIBILITES BY BUILDING INSPIRING MARVELS.
'RISE TO LIVE HIGH' is not just a philosophy or a mere statement, it's a way of doing at Keystone. Since inception in 1990, we are driven by a single vision of providing our esteemed customers exceptional living spaces. Over the years by converting possibilities into opportunities, we have come to believe that leaders are those who stride forward by setting an example for others. We also believe to rise high; we have to take that extra step to achieve perfection. This single-minded belief has made us what we are today.
Our work is a testimony of passion, commitment, impeccable design techniques and brilliant architecture. Today our presence is not limited to a single area or a domain; our major areas of expertise include construction & development of quality residential and commercial properties. With our quality construction we have also contributed enormously in the service industries that includes transport, supplies, building material, infrastructure and textile industry. And after successfully venturing out in different segments we looking forward to plan and build spaces that inspire people and inspire them to 'LIVE HIGH'.
Corporate > mission & vision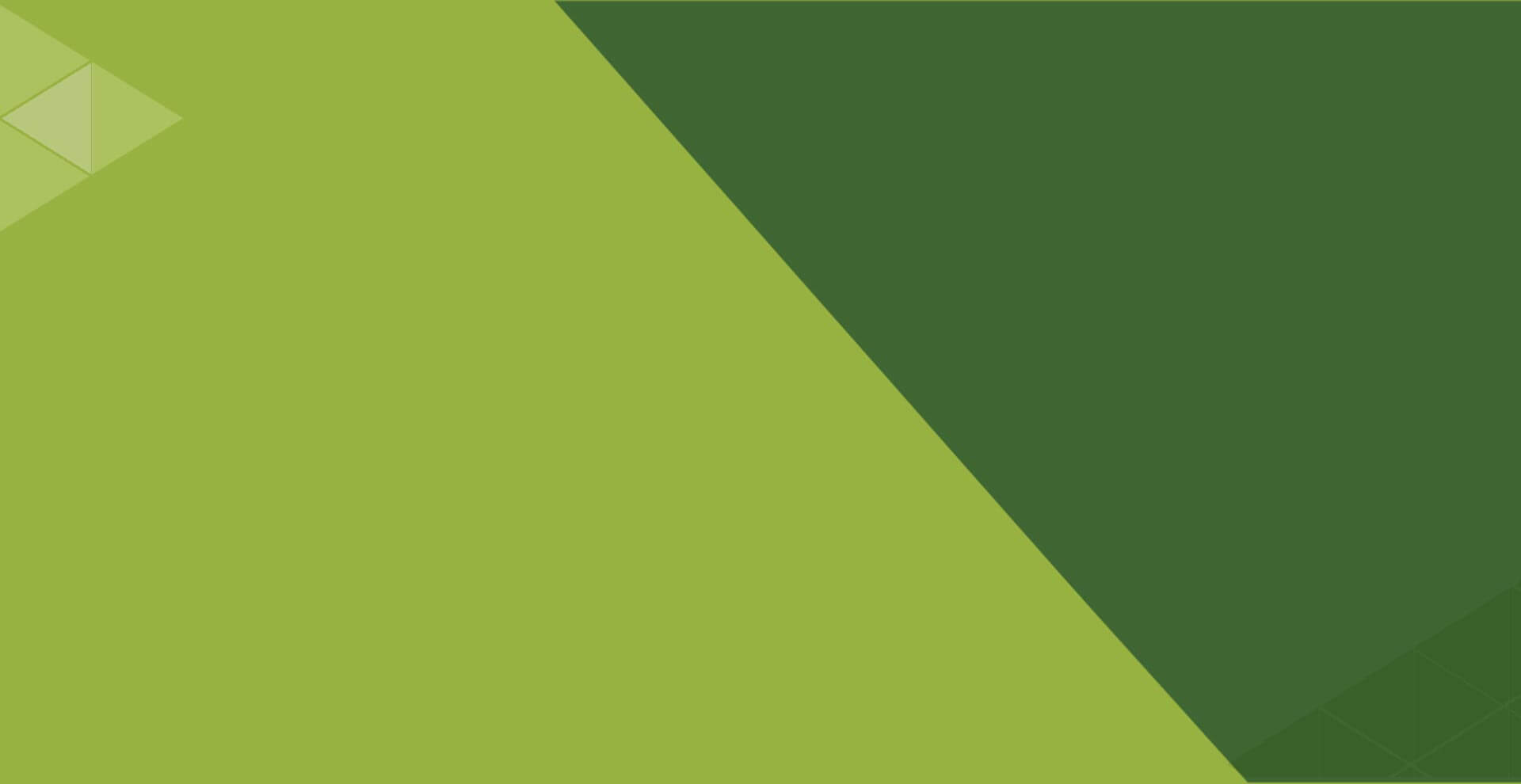 CORPORATE >
mission & vision
Mission
We, at Keystone are motivated by an idea. To create landmarks which alter lives and spread happiness.
Our mission is to grow above the average and reach beyond the ordinary in creating iconic constructions that enhance the quality of life.
Fortified by the achievements of our prosperous past and catered by the technology of the future, inch by inch we are moving ahead towards our goal. In our progressive mission, we are endowed by a dynamic team of professionals, who are driven to achieve the highest engineering standards and the best customer service.
Vision
To say the least, our vision is to provide our customers with outstanding living spaces that enrich today and touch tomorrow.
Corporate > management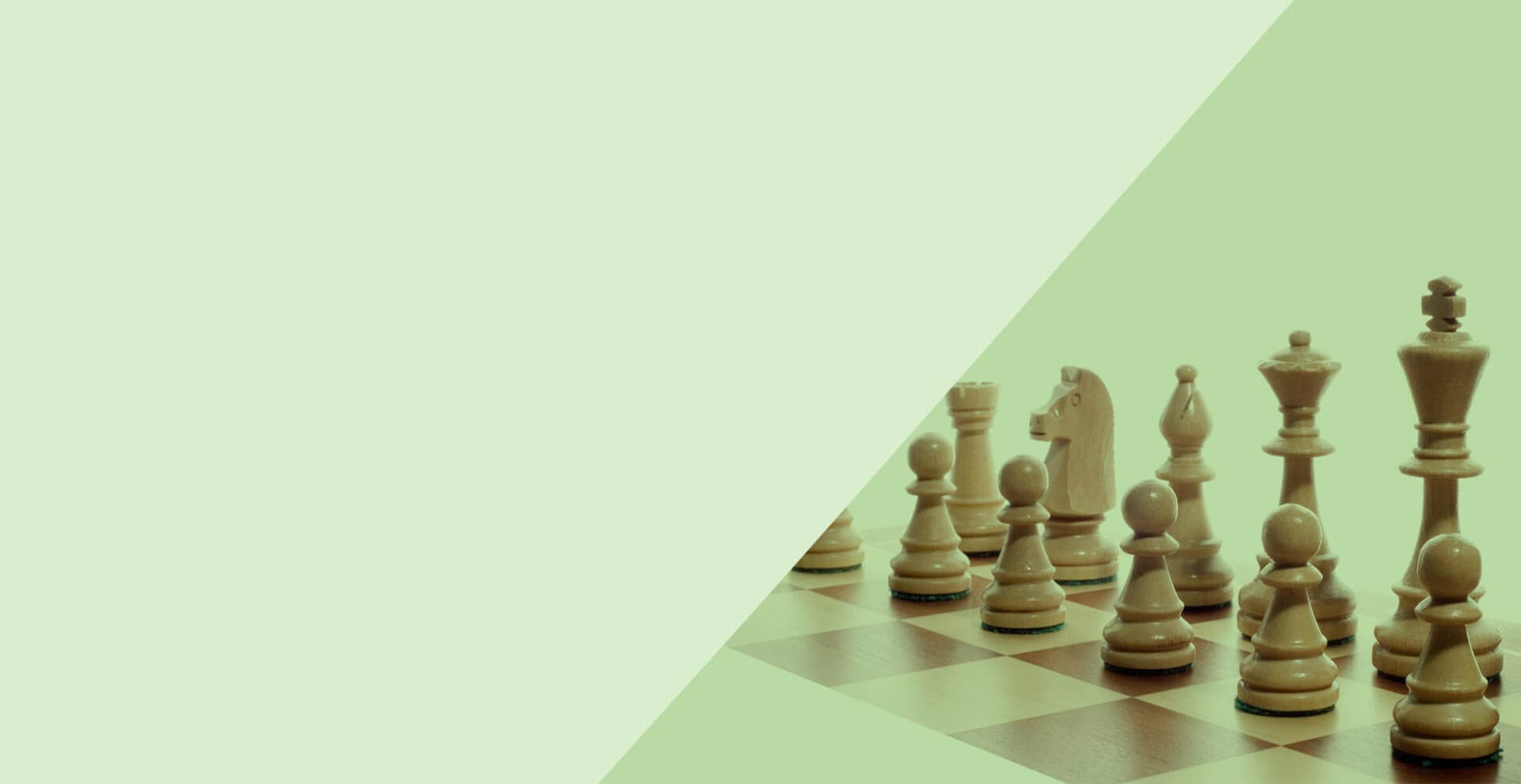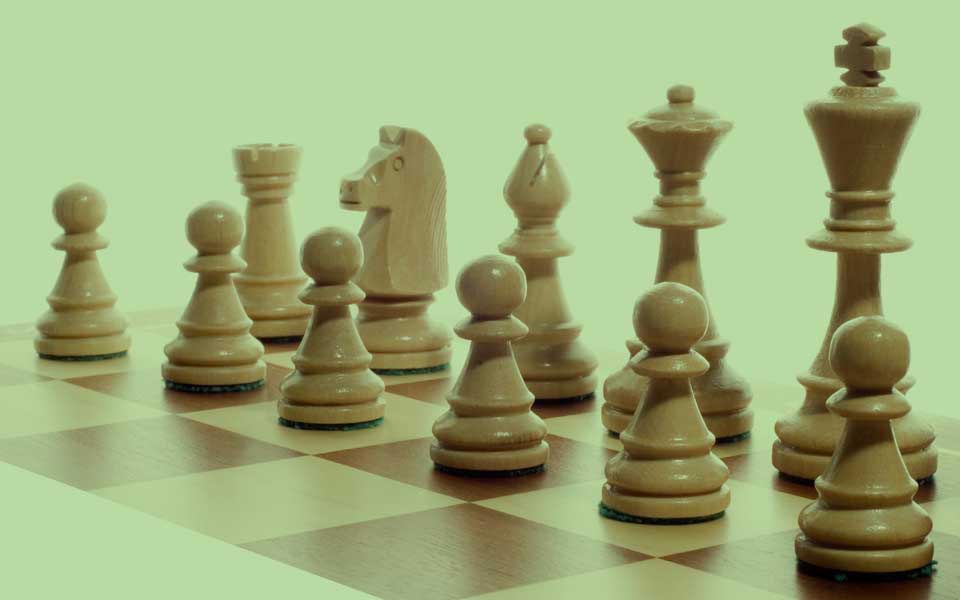 TEAMING UP TO RAISE THE STANDARDS IN THE REAL-ESTATE WORLD.
Mr. Shrichand Dusseja has been widely known for his huge contribution in the Real Estate Industry. Carrying his legacy forward, his son Mr. Sushil Dusseja has taken yet another step by expanding his operations with KEYSTONE. The group is sustained by a team of highly committed professionals. We pride ourselves on the expertise of our highly qualified members. With a vision to bring in new housing concepts and setting new benchmarks in business, our team now aims to go beyond the ordinary. KEYSTONE awaits a radical change in the housing segment with our expertise in charge.
On-board Team:
Sushil Dusseja - Director
VT Bajaj - Director
Sunil Bajaj - Director
Lalchand Sadnani - Advisor
Narendra Dusseja- Finance Expert
Corporate > Partners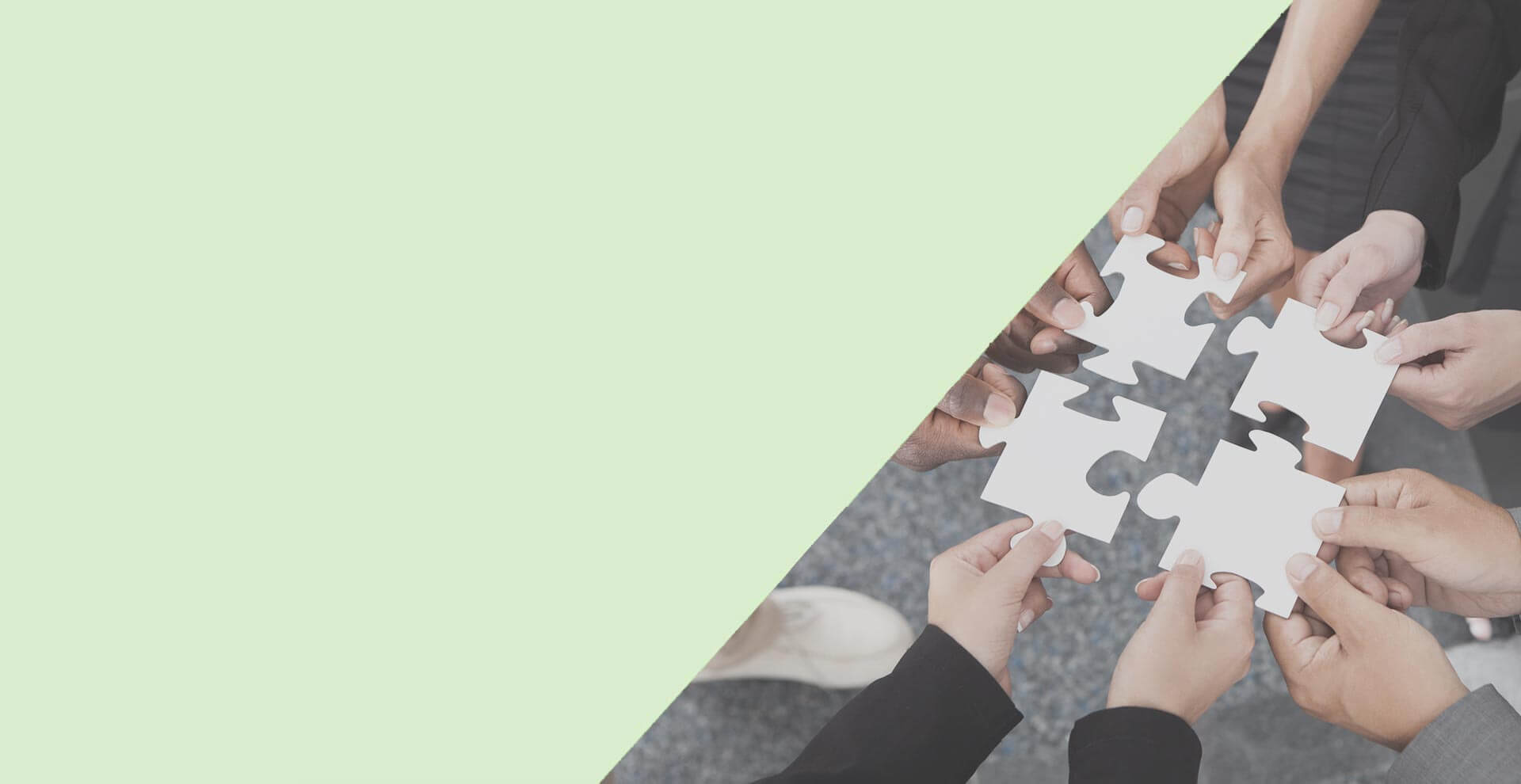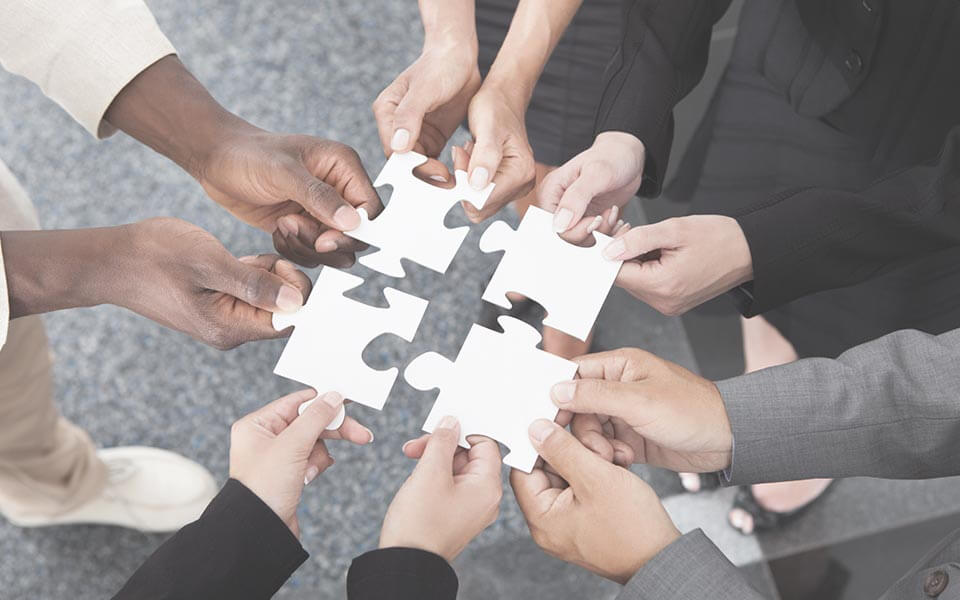 PARTNERING WITH THE TALENTS TO ACHIEVE
THE PERFECTION WE WANT.
Financial Partner :





Vastu Consultant :
Dr. Arun Kumar
Landscape :
Arun Kumar Associates
Architects :